INGREDIENTS:
Potato Starch
Tapioca Starch
White Bean Flour
Chicory Root
Sorghum Flour

Organic Whole Egg
Millet Seeds
Xanthan Gum

Sunflower Oil
Yeast
Salt
How Queen Street Bakery Compares
Queen Street
White Bread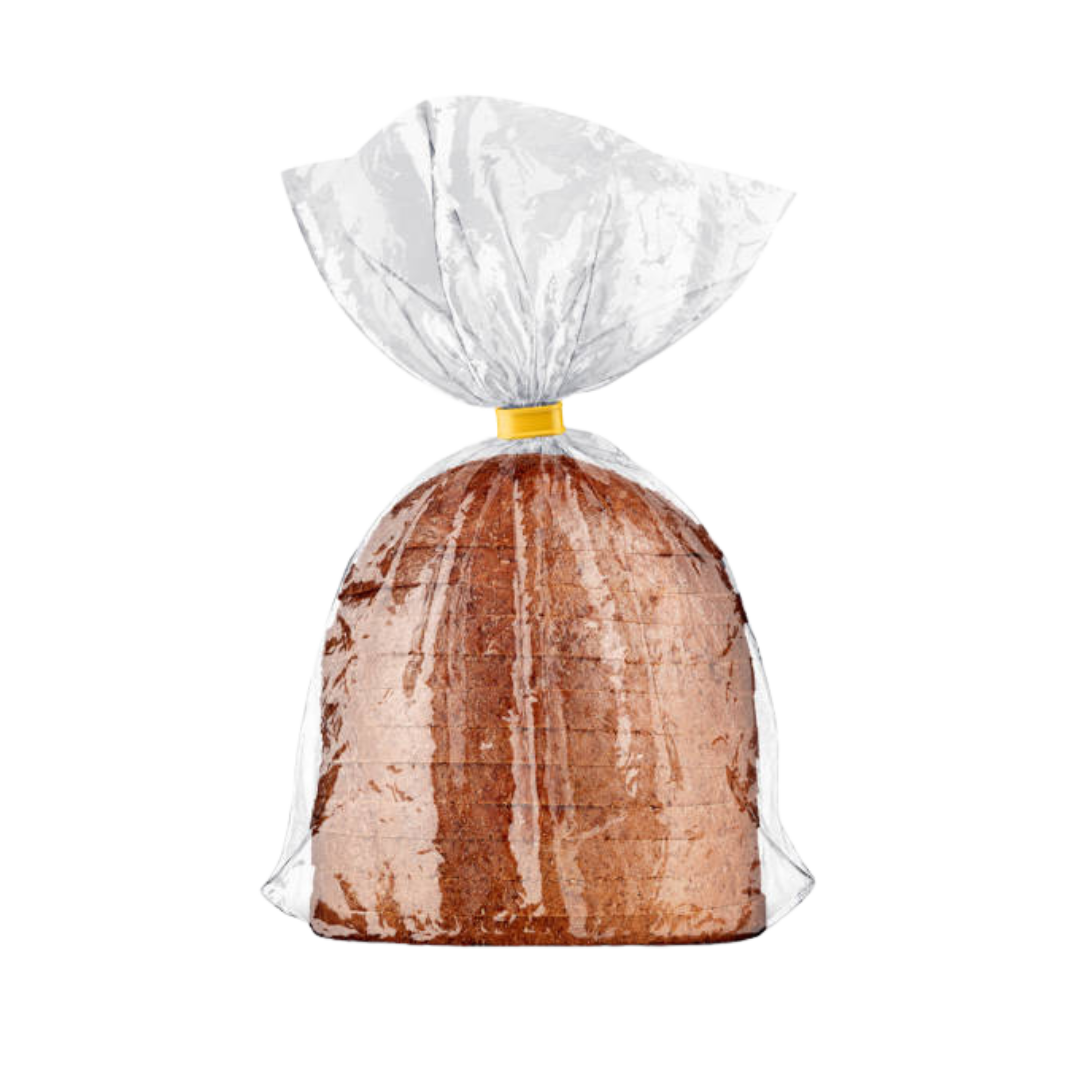 *per 2 slices
Made from Beans
No unnecessary sugar
12g fiber per serving
Gluten Free
Made in our GF facility
Non-gmo certified
Nothing artificial
Frequently Asked Questions
It's the only way we know how to bake. All our products are gluten free as well as dairy, nut, soy and sesame free.
We ship across Canada and are proudly available in stores across both Canada & the US - check out "Find a Store" tab to find a store near you!
All our breads toast amazingly well, in fact that's when they're best. Pull a slice out of the freezer when you need it and pop it straight in the toaster or on the griddle.
We proudly use absolutely nothing artificial in our products, which means our breads, buns and bagels need to be eaten fast if kept fresh! 4 days in the fridge is fine, but if you need longer pop it in the freezer. We recommend pulling some out whenever you need it. You can see the frozen best before date on the neck tag of the packaging.